PUBG Mobile 0.13.5 Beta Brings HDR Mode, Improved Graphics & New Weapons
PUBG Mobile Beta has got yet another update.
PUBG Mobile Beta updated to version 0.13.5
The update adds a new SMG called the PP-19
Tencent video games, the company behind PUBG, has recently announced the release of PUBG Mobile 0.13.5 update beta.The update is expected to be rolled out quickly.
The brand new beta update brings quite a few modifications to the gameplay consisting of the HDR mode, a submachine gun and much more for PUBG Mobile players to get more 'Chicken Dinners'.


---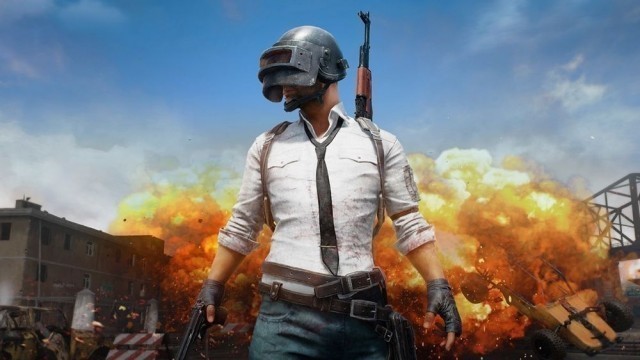 Source :- PUBG MOBILE
The ranking system's algorithm has been tuned to slightly increase the weight of kill points, so kills now have a bigger impact on Tier.
---
The HDR mode is going be a prime addition to PUBG mobile, because it will enhance the gameplay experience by rendering better colors and high contrast ratio. But, this feature is only accessible on selected effective smartphones. It could be activated from Settings > Graphics.
---
A new submachine gun dubbed, PP-19 has been introduced, which will use 9mm bullets with a detachable oversized magazine that holds 53 rounds at a time. The gun comes with a single shot harm of 35 and a shots peed just like the UMP.